Voilerie Code 0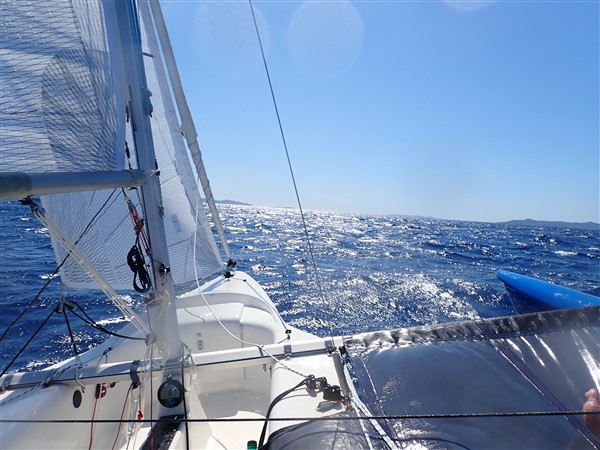 La Voilerie Code 0 offers a wide choice of creations for the boat and the house.
For the boat we also make splices.
La Voilerie Code 0 is also embroidery on polo shirts, t-shirts, towels ...
We carry out the work ourselves to bring you the highest quality.
Do not hesitate to contact us !
Tel : +33 (0)4 94 83 92 28
Voilerie Code 0 Grimaud
721 RN 98
83310 GRIMAUD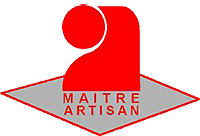 - Tel : +33 (0)6 85 37 50 75 |
Sitemap
|
Legal Notice
|
Contact
-